Meet the Team at
Family Health Professionals Helensvale
Get to Know Us
Our caring and passionate team is ready to help you and your family have a wonderful experience at our practice. Here's a little bit more about who you may meet on our staff.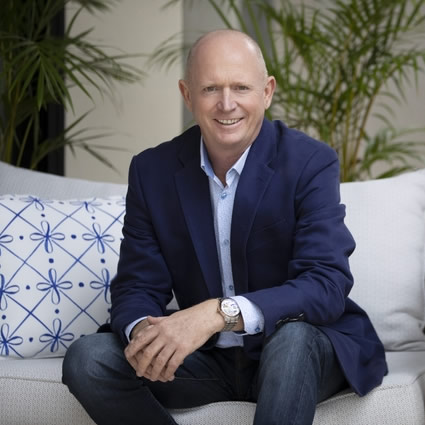 Dr Luke Hennessy
Chiropractor
I feel the greatest reward in doing what I love is found through educating others about the power of the body, helping them to get well and stay that way.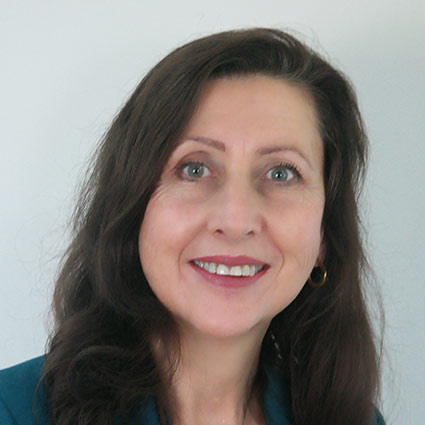 Lisa Hawthorne
Chiropractic Assistant
Lisa comes from a career in education, specifically working with young people facing learning and behavioral challenges. In addition to her professional development as a Chiropractic Assistant Lisa has undergone training in mental health and counseling.
Lisa holds a strong belief in the synergy of mind, body, and spirit and is passionate about leading a balanced life. Lisa is a beautiful addition to our team here at Family Health Professionals Helensvale and we are extremely happy to have her!
Read more about Lisa »
The Fulfillment of Transforming Lives
For Lisa, the most fulfilling aspect of being a Chiropractic Assistant is witnessing the dramatic improvements in patients' health. Seeing individuals regain their health brings her immense joy. Lisa is passionate about playing a role in her patients' personal health journeys and empowering them to live joyful and productive lives.
Outside of work, Lisa cherishes spending time with her family and friends and is happily married to Stuart and together they have three adult children and five grandchildren.
To stay healthy Lisa incorporates regular Chiropractic care with Dr Luke, keeps a balanced diet and combines resistance training, high-intensity interval training and yoga to stay fit. Lisa also enjoys exploring nature through long beach or bush walks and unwinds by practicing sewing, knitting or crochet in the evenings.
Lisa looks forward to seeing you in the practice!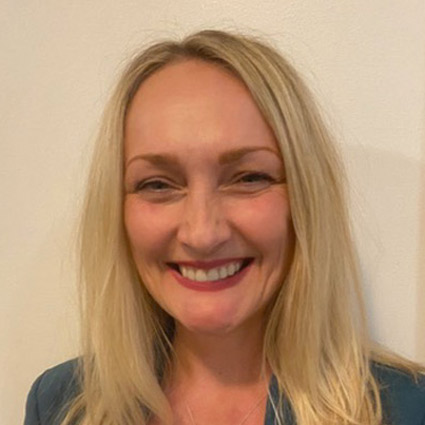 Bernie Zeller
Chiropractic Assistant
Bernie has a diverse career history ranging from the mining and finance industry to working with medical specialists over a number of years.
Having had Chiropractic care since she was a teenager, Bernie appreciates the value of regular chiropractic and the significance it plays in her life.
In fact it was Bernie's personal interest in holistic health care that inspired her to pursue a career as a Chiropractic Assistant with Family Health Professionals Helensvale.
Fulfilling Your Health Goals
For Bernie the most fulfilling aspect of being a Chiropractic Assistant is witnessing the positive impact chiropractic care has on patients' lives. Bernie has a natural ability to make you feel at home and welcome the minute you walk in the door.
Bernie's personal experience and conviction to living a healthy life makes supporting our patients effortless. Helping you understand the benefits of Chiropractic care and watching it unfold is incredibly rewarding to Bernie and brings her great satisfaction.
Life Beyond the Practice
When Bernie is not busy supporting our patients she enjoys spending quality time with her husband and three children. Her children are what motivate her creativity with healthy eating alternatives and keeping a balanced diet.
Bernie keeps herself fit with regular exercise and maintains her health with regular Chiropractic care with Dr Luke. Bernie's relaxation time can vary between boating, swimming, horse racing or just being at home and enjoying precious family time.
Bernie is looking forward to welcoming you into the practice soon.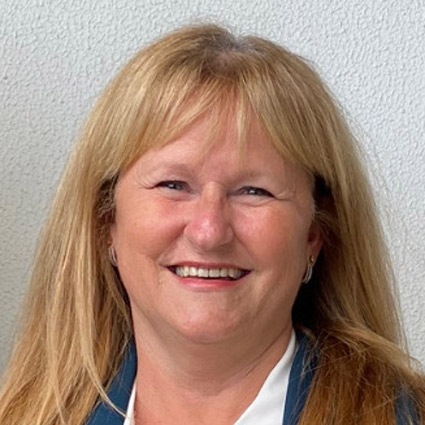 Mercia Poree
Chiropractic Assistant
Mercia moved to Australia from South Africa in 1998 and has called Australia home ever since. In South Africa she ran her own swim school for six years and has over 20 years of experience teaching swimming and aqua aerobics.
Mercia has a passion for helping people and so when the opportunity presented itself to join the team at Family Health Professionals she jumped at it. In addition to her love for working in a positive and uplifting environment, Mercia studies counseling to further enhance her professional development.
Mercia plays a key role in ensuring that patients feel welcome and supported and we are fortunate to have her on our team.
Promoting Health and Wellbeing
Mercia has experienced Chiropractic care personally for well over a year and so can empathize with patients who are coming to see Dr Luke for the first time. Mercia knows the anxiety the unknown can cause but says she has never looked back and as a result of her Chiropractic care has never been so well.
As a Chiropractic Assistant at Family Health Professionals, Mercia finds great fulfillment in contributing to the improvement of patients' health and overall wellbeing and believes that maintaining good health is paramount.
When Mercia is not busy at the practice she enjoys spending quality time with her two children and four grandchildren. She finds solace in exploring the beach with her cavoodle, enjoys camping as well as expressing her creativity through painting, sculpting and drawing. Mercia has a deep appreciation for the outdoors and finds inspiration in the beauty of nature.
Mercia looks forward to seeing you in the practice soon!

Meet the Team at Family Health Professionals Helensvale | (07) 5519 4500