Lymphatic Drainage in Helensvale
Dr Hennessy has been immersed in a natural, chiropractic lifestyle since he was young. Growing up this way always made him ask questions about health, as he was curious to uncover the root cause of issues. He takes this same approach into his care for patients today, seeing them as a whole person and never as their symptoms. Dr Hennessy is proud to offer services beyond traditional adjustments, especially lymphatic drainage.
What is Lymphatic Drainage?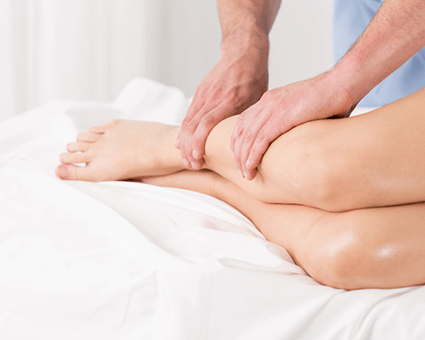 Lymphatic drainage may help to remove toxins from the body that have become trapped within. Toxins can enter the body through different ways, often via foods, stress, chemicals and more. In our practice, we commonly see people expressing the following symptoms that can be due to a congested lymphatic system:
Candida overgrowth
Chronic Inflammation
Skin viruses (rashes)
Adrenal fatigue
General discomfort or illness
Long lasting sinus congestion
And more
The ultimate goal of lymphatic drainage is to help the body remove toxins, reduce stress, and allow it to heal naturally from within as inflammation is reduced. When determining the most suitable lymphatic drainage technique for you, Dr Hennessy will talk extensively with you about your symptoms to uncover the root cause of your health issues.  In addition to Chiropractic adjustments Dr Hennessy may recommend focused massage techniques, herbs and supplements and spinal traction to stimulate vertebra and back muscles.
Learn More Today
Dr Hennessy would love to help you learn more about the benefits of lymphatic drainage and chiropractic care, as well as a number of other natural modalities offered in the practice. Get started today when you contact us for an appointment—we look forward to welcoming you into the practice.

Lymphatic Drainage Helensvale, Gold Coast, Pacific Pines, Maudsland, Oxenford QLD | (07) 5519 4500