NEW PATIENT OFFER
Come in for a FREE no-obligation initial consult with Dr Hennessy.
We offer safe, convenient and immediate help.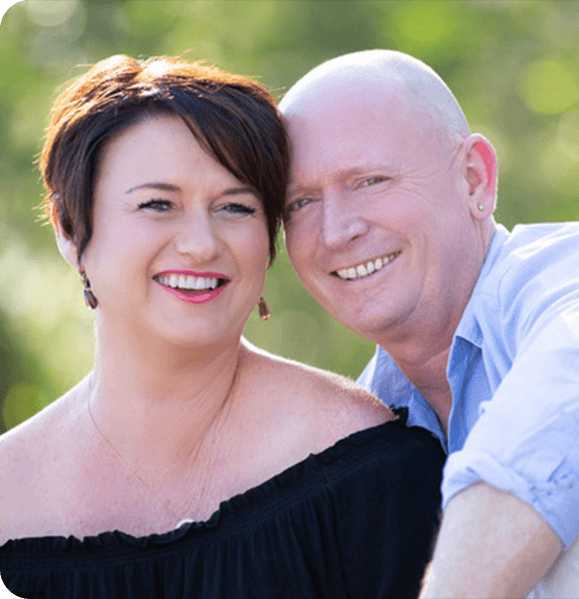 Helensvale Chiropractor Provides Experienced Care
Helensvale Chiropractor Dr Luke Hennessy uses his considerable expertise to uncover the true reason behind each patient's pain or imbalance and determine which of our natural methods should be used.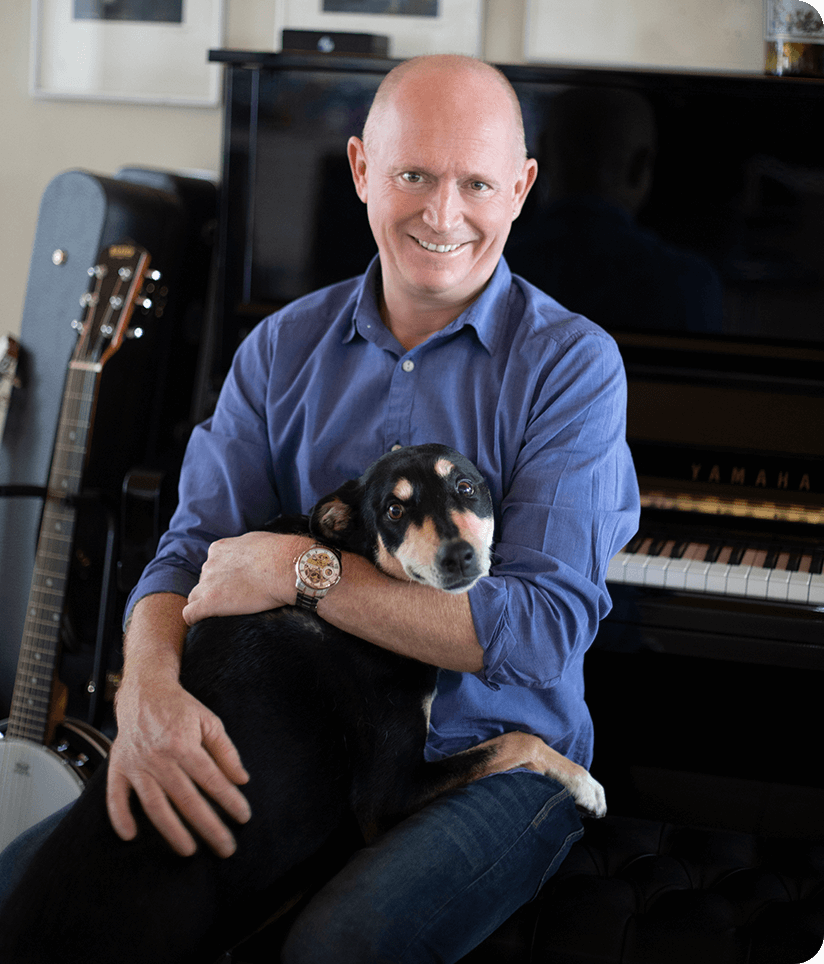 Meet Dr Hennessy, Helensvale Chiropractor
In addition to being a chiropractor, Dr Hennessy partners with you on your journey to healthy living, taking that extra step to help all his patients get well and stay well. With his years of extensive experience, he can help guide you on your path to optimal health and wellness.
I will always go the extra step to get my patients well