Kinesiology at
Family Health Professionals Helensvale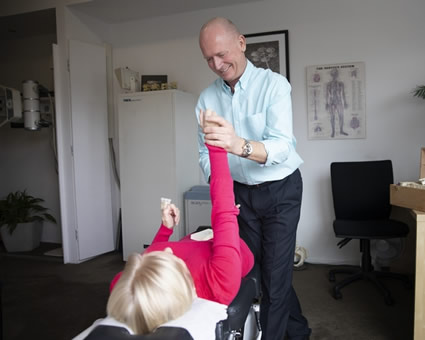 Kinesiology is a method of assessment and treatment of the underlying processes predisposing us to poor health. It aims to locate areas of dis-ease in the organ system long before disease manifests.
Our Chiropractor at Family Health Professionals Helensvale uses applied kinesiology procedures also known as muscle testing to challenge the body with stressors and or meridian points that help to identify organ or system dysfunction. This technique can then identify a primary dysfunction if more than one system or organ shows positive.
Once the primary weakness is established your Doctor of Chiropractic will provide you with specific recommendations to help bring that organ or system back into balance.

Kinesiology Helensvale, Gold Coast, Pacific Pines, Maudsland, Oxenford QLD | (07) 5519 4500