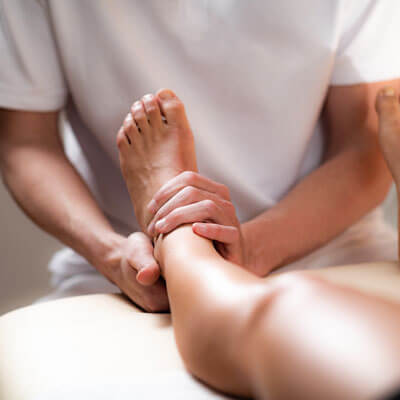 At Family Health Professionals Helensvale, we're dedicated to helping patients heal better and naturally. We understand that sometimes means going beyond traditional chiropractic adjustments and into other modalities that may offer symptomatic improvement for patients dealing with a variety of issues.
We're proud to offer lymphatic drainage, and want you to know how it may help!
What Is It?
First, let's understand a bit more about the lymphatic system. Your lymphatic system is a subsystem of the circulatory system and helps to maintain fluid balance and collect cellular waste materials. This system includes some very important organs, like the thymus located in your sternum, bone marrow, lymph nodes and appendix–not to mention, it helps produce antibodies in the lymph nodes to help protect against infection and disease.
Optimal functioning of your lymphatic system is crucial for a healthy and well-working nervous system.
How Draining May Help
Deep lymphatic drainage (sometimes referred to as cleaning or stimulation) may help your entire system work more effectively. This thought comes from the fact that your lymphatic system doesn't "pump" like your circulatory system, so drainage occurs more gently, and therefore may be susceptible to blockages or "clogs." When the system is cleaned and flowing without disturbance, your fluids may be better balanced and allow for easier filtration.
Wondering if you're a candidate for lymphatic stimulation? We'd love to chat. Contact our team today to learn more or book your appointment.