THRIVE NOT JUST SURVIVE WORKSHOPS
Are You Ready to Reclaim Your Life?
We Want to Help You Thrive, Not Just Survive
Take the first step and join us at our next highly educational, interactive and fun "Thrive Not Just Survive" workshop at Family Health Professionals Helensvale. You'll meet like-minded people who want to be empowered and take control of their health!
Upcoming Workshop Dates
Wednesday 30 March 11:30am
Wednesday 6 April 6:30pm
During the FREE 1-hour sessions presented by Chiropractor
Dr Luke Hennessy, he'll cover the following topics:
Foods – how to choose the right foods for your body
Oxygen – how to oxygenate yourself and how important this is for our body
Toxins – how to safely remove toxins from your body
Exercise – how to know what the right balance is for you
Fun – why having fun is so important in your life
Recuperate Rejuvenate – why rest and relaxation are crucial to your health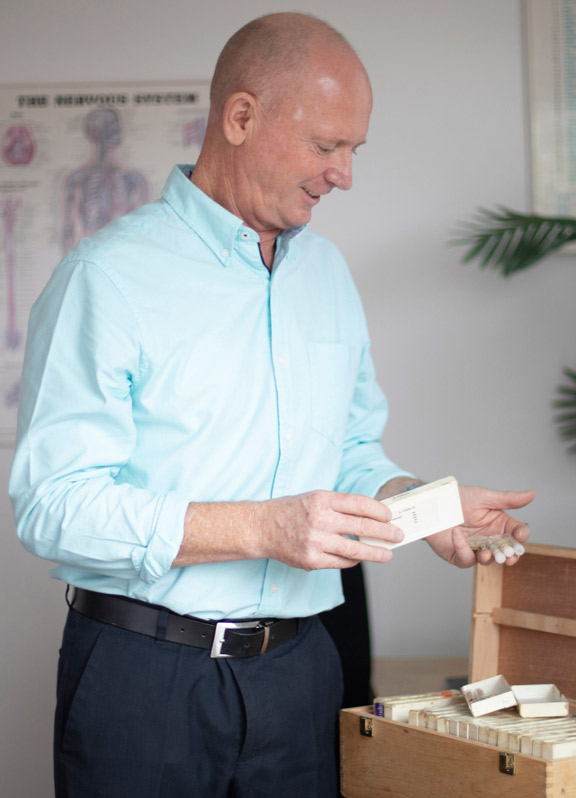 COMPLIMENTARY SCREEN FOR FAMILY MEMBERS
By attending you will receive a gift certificate for a complimentary assessment by Dr Luke for each of your family members.
RSVP Today
As spaces are limited for the workshops, please call (07) 5519 4500 to let us know which date you will attend or secure your spot by completing the form below.
We look forward to seeing you then!

Thriving Not Just Surviving Workshops | (07) 5519 4500