COVID-19 Updates from
Family Health Professionals Helensvale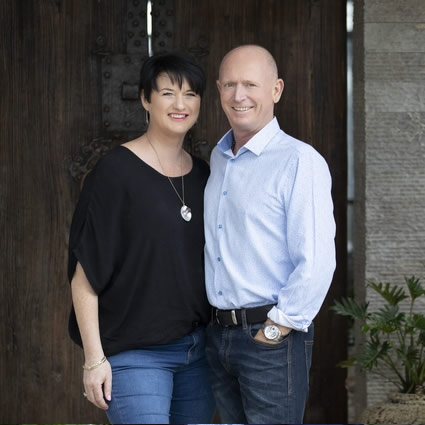 Dr Luke Hennessy and the team are continuing to serve our patients and community during this time.
We are following guidelines and are compliant with COVID-19 practice.
Naturally, we remain diligent with the protocol and advice from the regulatory bodies. We continue to ensure that 'social distancing' and hygiene measures are adhered to at this Practice. The following has been implemented to make you feel more comfortable:
We have structured our appointment book to ensure that your visit to the clinic will respect social distancing protocols.
We keep our entry doors open as well as the doorway to the balcony where there is additional outdoor seating.
Each room will be sanitised following its use.
The bathroom is available for you to wash your hands and hand sanitiser is provided throughout.
Please note that if you are feeling unwell, such as a sore throat, temperature, runny nose, cough or other flu like symptoms, or you have, or is in contact with someone, that has travelled in the last 14 days, to contact your GP or the Corona Virus Health Line on 1800 020 800.
It is also important to maintain good posture, eat well, be hydrated and exercise through this period.
If you are a new patient, please call us on (07) 5519 4500 to book your appointment. If you are an existing patient, we look forward to seeing you at your next appointment.
Kind Regards,
Family Health Professionals Helensvale

Family Health Professionals Helensvale Covid 19 Update | (07) 5519 4500