Helensvale Chiropractors
Feel Your Best at Family Health Professionals Helensvale
Would you like to restore your health? At Family Health Professionals Helensvale, our professional, caring team is ready to help you through a holistic approach to health care.
Helensvale chiropractor, Dr Luke Hennessy work to understand the cause of your health concern or the source of your pain and create a treatment plan customised to your body's needs.
Get honest, professional health care with no locked in treatment plans – contact us on (07) 5519 4500 to schedule your free consultation today!
Quality Chiropractic Care For All Ages
Chiropractic has been helping people of all ages with a variety of health issues for over a century without the use of drugs or surgery. It is amazingly simple and may be helpful for many health problems that rarely resolve on their own. In the long term, chiropractic care can help you live a healthier, happier life!
No referral is required to visit our practice and we can file rebates onsite if you're a member of a personal health fund.
Our chiropractors have over 30 years combined experience. Let us make a difference in the health and wellness of your family for the long run. Contact Family Health Professionals Helensvale today to schedule your complimentary consultation.
Call 07 5591 7700 or book an appointment online now!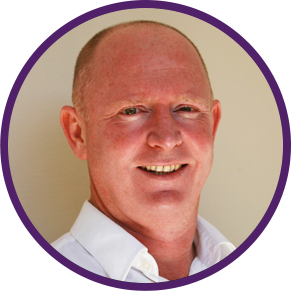 I love being a chiropractor and seeing the results this powerful gift has on people's lives.Dr Luke Hennessy (Chiropractor)

Family Chiropractors in Helensvale